Netzealous - MentorHealth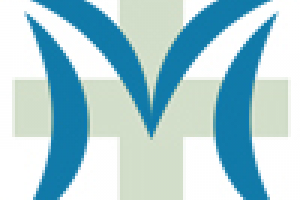 Más información
Descripción
MentorHealth is a comprehensive training source for healthcare professionals. Our trainings are high on value, but not on cost. MentorHealth is the right training solution for healthcare professionals. With MentorHealth, healthcare professionals can make use of the best benefits relating to their professional training.

• They can get the benefit of advice from experts in the field.
• Healthcare professionals will have the flexibility of viewing recorded webinars at their convenience.
• MentorHealth offers online interactive participation. Using this, healthcare professionals, no matter which part of the world they are based in, will have the opportunity to listen to and interact with some of the most accomplished experts in the healthcare Industry.