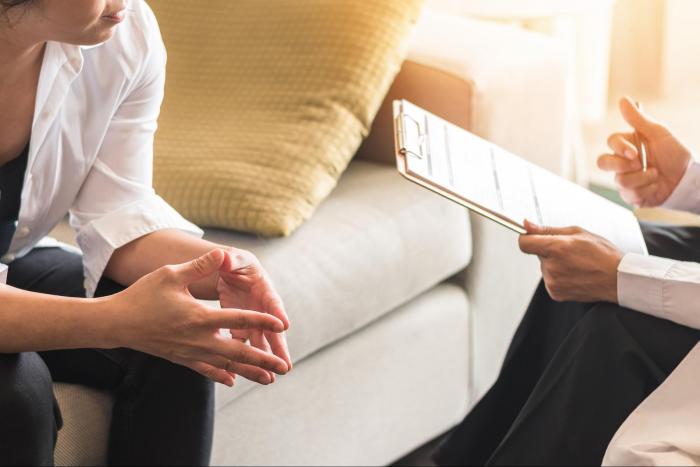 Level 7 Postgraduate Diploma in Health and Social Care Leadership
Cambridge Management and Leadership School
*Precio estimado
Importe original en GBP:
£ 1.440
Descripción
Tipología

Postgraduate

Metodología

Online

Inicio

Fechas disponibles

Campus online

Sí
Envío de materiales de aprendizaje

Sí

Servicio de consultas

Sí

Clases virtuales

Sí

Level 7 Postgraduate Diploma in Health and Social Care Leadership is designed to enable learners to develop a sound understanding of tools, techniques and models to practice at the operational and strategic level of any care organisation.

It combines management theories with leadership practices for learners who are new to the profession or working professionals who are seeking personal and professional development in their related profession.

Throughout this course, you will be able to engage yourself in the role required of an effective manager to develop and implement a strategic plan; develop, manage and lead human resources; promote healthcare products and services; work as an entrepreneur to bring change and implement innovative management processes for a project and to lead the organisation as a competitive leader.

Información importante
¿Esta formación es para mi?:
This qualification is useful to

learners who are already in employment and the course enables a framework in leadership and management in the health and social care to reflect your current responsibilities and aspirations and
learners who are re-entering employment after a period of absence or seeking a career change or personal and professional development or career progression to the senior leadership positions in the health and social care sector or
Learners who are wishing to combine this qualification with our strategic management and leadership to complete an MBA (at the dissertation stage) or RQF Level 8 / Doctorate degree with us.
Learners will have career opportunities to work in senior management positions. Learners can have an option to receive double awards in Level 7 Strategic Management and Leadership and then complete an MBA (at the dissertation). Learners can also progress to Level 8 Diploma in Strategic Management and Leadership or direct into Doctorate Degree with us with research in Health/Social care.



Precio a usuarios Emagister: For Emagister students, we have an exclusive 30% discounts until December 2020 on the published fees.
Requisitos: We expect learners to have good knowledge of the subject.
Sedes y fechas disponibles
comienzo
Fechas disponibles
Inscripciones abiertas
Materias
Entrepreneurship

Management

Leadership

Innovation

Marketing

Health and Social Care

Social care

Human Resources

Strategic Marketing

Managers

Strategic
Temario
Structure
There are six units to complete in this course. Each unit has 20 credits.
Strategic Management for Health and Social Care Managers
Strategic Leadership for Health and Social Care Managers
Managing and Leading Human Resources
Strategic Marketing for Health and Social Care Managers
Entrepreneurship and Innovation
Research Methods
Assessment Methods
Assessment methods include only assignments. There is no exam in this course. You will be required to submit an assignment of each unit of minimum 1500 words in length to pass the unit and to achieve unit credits.
Level 7 Postgraduate Diploma in Health and Social Care Leadership
*Precio estimado
Importe original en GBP:
£ 1.440